PRODUCED BY
PRODUCED BY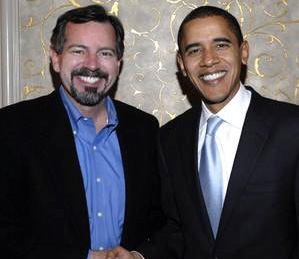 Robert A. Compton, Executive Producer


Robert A. Compton's first documentary film, Two Million Minutes, which he conceived and produced in 2007 was a runaway success. About high school education experiences in the U.S., India and China it has raised awareness and rattled cages from Harvard to the halls of power. Compton has had a distinguished business career as a venture capitalist, as former President of a NYSE company, as the entrepreneur founder of four companies and as an angel investor in more than a three-dozen businesses. His business interests and experiences in China, led him to partner with Director Ole Schell to bring the story of the explosion of Chinese entrepreneurship to the screen.
He holds an MBA from Harvard Business School and an Honorary Doctorate from the Rose-Hulman Institute of Technology. He has served as a Trustee of the Kauffman Foundation, a $1.8 billion foundation dedicated to accelerating entrepreneurship and The Plough Foundation in Memphis, TN.
Ole Schell, Director


Ole Schell, an NYU Film School graduate, directs films and commercials in New York City. In addition to Win In China, Ole just completed a documentary on the modeling industry called "Picture Me" which received the "Leonardo's Horse Award" for best picture at the Milan International Film festival as well as a series of short films on Chinese youth culture for Current TV. He has reported on the American election and politics for Channel 4 in Britain and MySpace Politics in the United States. He has also directed advertisements for Virgin Mobile, Tumi, Miss Sixty, American Eagle, and others.