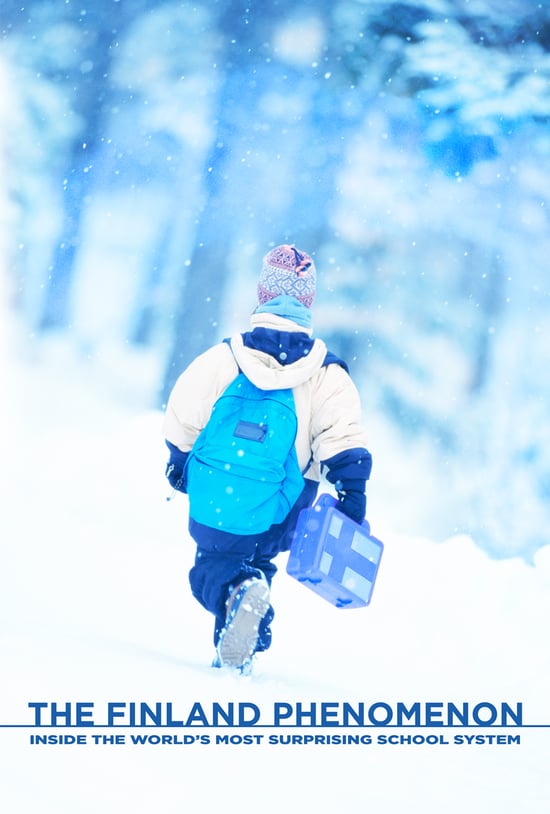 The Finland Phenomenon
Finnish students consistently rank among the best in the world.
The puzzle is, why Finland? Join Harvard researcher, Dr. Tony Wagner, to find out.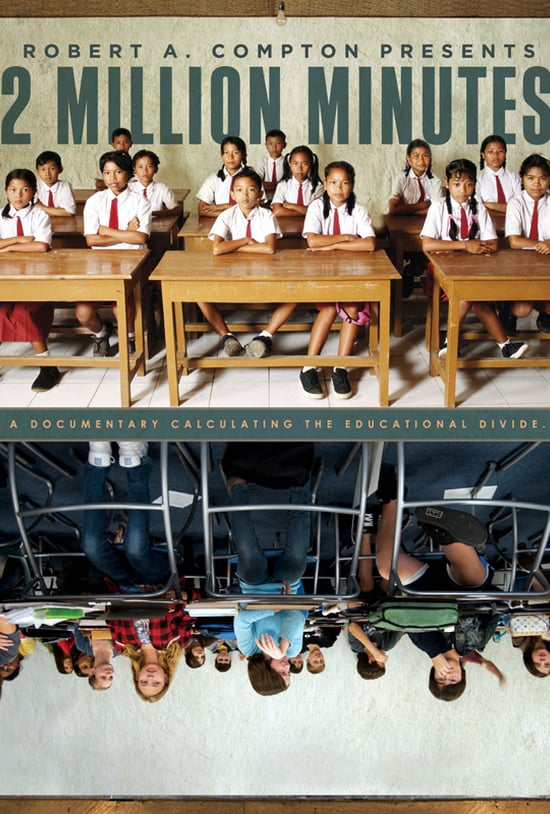 2 Million Minutes
Go deep into the lives of high school students
in the US, India and China to see how they use their Two Million Minutes.